Check out our blog posts below for insights, useful tools and more!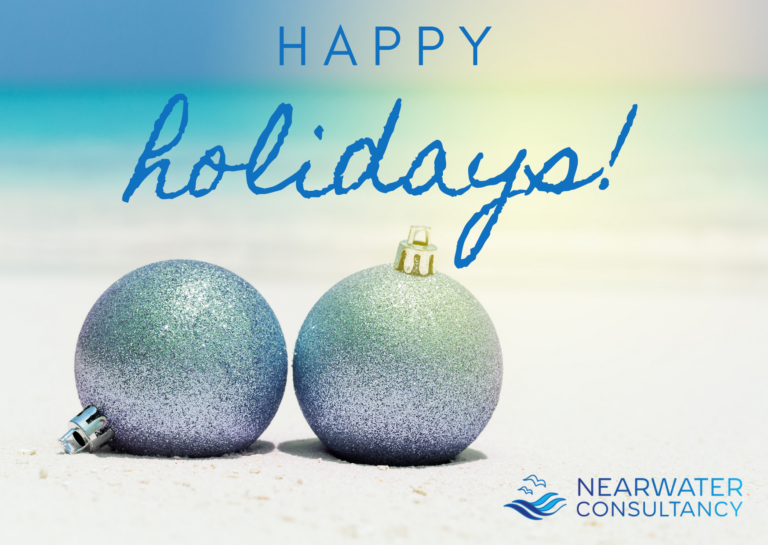 2020 has been such a very strange year, I was inspired to bring my network some holiday cheer: 'Twas the year 2020, and all through the office...
Are you facing a challenge and need to be thrown a lifeline? Let us help you!