Entrepreneurs and leaders of growing organizations can often feel as if they are drowning in challenges. Challenges like strategic direction, innovation, cash flow, cost management, inefficiencies, hiring, culture and many more. These challenges may exist because you are growing too fast, your organization needs structure and prioritization or just because you want to be better than the competition. Let's dive into each of these scenarios in more detail.
Growing fast is exhilarating! It is proof that you have successfully introduced a product or service that customers want and need. But as the expression says, you can become "a victim of your own success". The demand for your product or service is high, but are you able to consistently deliver now and in the future? Maybe you have been putting quick fixes in place because that's all you've had time for. But each growth phase of an organization has different requirements and if you move to the next phase without having certain things solidly in place (e.g. organization structure, operational processes) you are likely to hit a wall and could sabotage your success.
Whatever the level of maturity of your organization, there may be times that things are just chaotic for various reasons like changing customer needs, new entrants in your industry or declining revenue. There may be so many things to do but just not enough time or resources. Or you and your team are full of great ideas, but you don't know which ones to pursue or how to implement them. Vision and creativity on their own are not enough. These situations call for a clear strategy, prioritization and a structured implementation approach. If these are lacking, your organization may miss the wave and wipe out.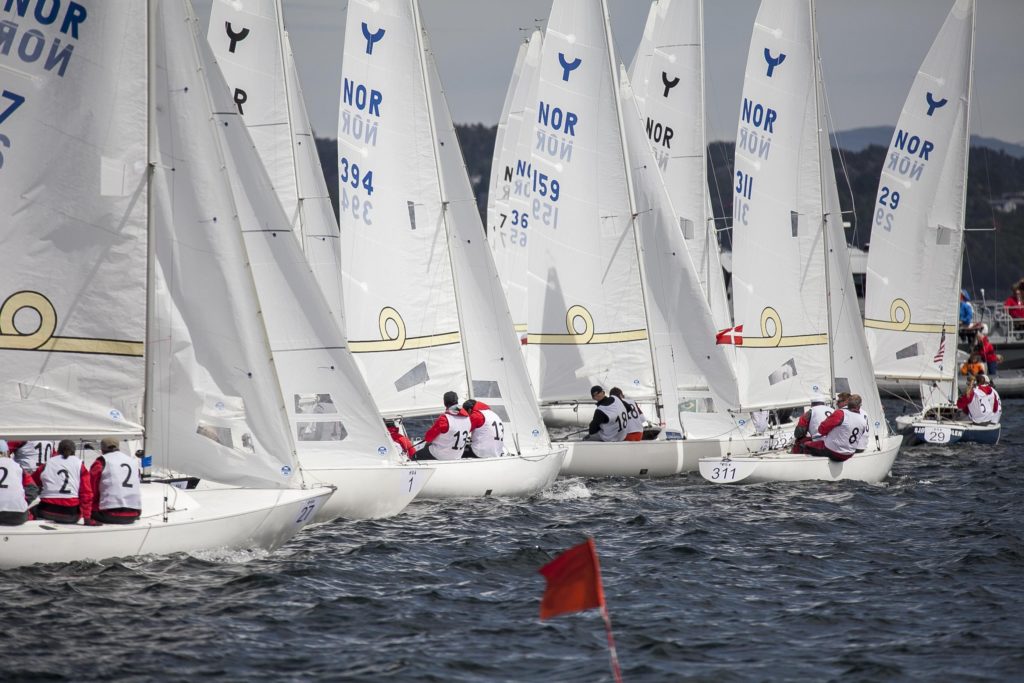 Business is one long, never-ending race. Maybe you are leading the race, but you want to make sure you keep that lead. Maybe there are a few competitors ahead of you that you want to catch up to and surpass. Or maybe you are close to dropping out of the race all together, but you don't want that to happen. Whatever your goal, standing still and doing what you always did won't help you win the race.
The bottom line for all these scenarios is that something needs to change in your organization. Focusing on Operational Excellence helps you identify what needs to change to addresses all these challenges.